Biggest Selection of Quality Brands in Anchorage
Keekaroo
Style + Function + Affordability
Award-winning Keekaroo is an awesome brand that we're proud to carry at Tiny Ptarmigan. We love their super soft Comfort Cushions. The Tray Cover is so easy to clean. Their Height Right High Chair is amazing and will last forever! As Keekaroo says, "You can't outgrow a Height Right."
Joha
This Danish brand is the largest producer of wool underwear and pajamas for babies and children in Scandinavia. Tiny Ptarmigan is the only retailer in Alaska to carry it and we're proud of it! Our kids grew up wearing Joha and now your kids can too. Love it!
Tea - For Little Citizens of the World
Tea is one of the funnest brands to carry at Tiny Ptarmigan. They are a global brand that brings imagination, color and culture to their designs. Every season Tea is inspired by a new place in the world and shares that inspiration with us with a whole new collection. Who knows, maybe they'll come to Alaska and feature the ptarmigan??? Hope so.
Beba Bean
Beba Bean began with the success of the Pee-pee Teepee and now carries a full line of knitwear, blankets, bamboo layette and more. We love their smart designs and awesome quality.
Pura - Stainless Steel Bottles
A must have is the 100% plastic free Pura Kiki stainless steel bottle. This is probably the safest bottle on the market. Get every spout and nipple accessory and this will be the bottle your tiny ptarmigan takes to college someday.
Octopus Ink
We are so excited to carry the Octopus Ink brand. We have the pleasure of knowing the designer and owner Shara and her line of ocean inspired clothes are beautiful. We carry her baby and toddler designs.
Baby Deedee
The Baby Deedee Sleep Nest is one of our favorite products to carry at Tiny Ptarmigan. It's a cocoon shaped quilted duvet sleeping blanket. It's kind of like a baby sleeping bag. It is breathable, soft and safe. We also carry other Baby Deedee products. We love them!
Columbia
Columbia has been making outdoor gear for over 70 years. We are happy to carry their baby and toddler gear. We have fleece jackets, winter snowsuits, hats, gloves and more. Keeping your tiny ptarmigans warm!
Zutano
We love Zutano. Their brand is always colorful and super stylish. Zutano has fun accessories, which is perfect for layering. Zutano is a must see. We're sure you'll love it to.
Mamas & Papas - Armadillo Storller
This is a perfect all around stroller that is awesome for traveling. With a flip of the wrist it collapses down with ease. Its full recline feature makes it perfect for naps. It pairs well with with a Cybex car seat, which Tiny Ptarmigan carries. If you multitask, the Armadillo is your storller.
Cybex - Aton 2
We are proud to carry Cybex car seats. The Cybex infant rear facing car seat is compact and stylish. It has awesome safety features. From its Linear Side-impact Protection System to its adjustable Load Leg bar (which transfers crash force to the floor of the vehicle). The canopy his SPF 50+ sun protection too.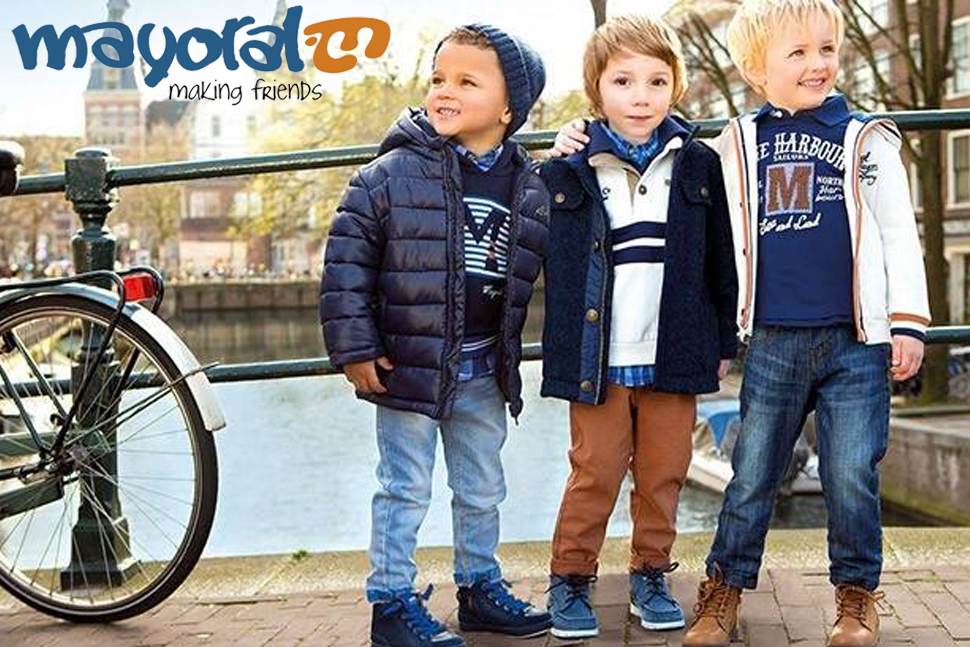 Just to name a few
We sell an extensive variety of brands from all over the world. Our brand offering continues to grow and we are proud to carry the finest quality items on the market. Tiny Ptarmigan works with companies that demonstrate integrity in their work. We are excited to offer innovative products that combine quality, safety and style. Through time these products will inspire more precious memories as they are handed down through generations.
exclusively sold here! Tiny Ptarmigan clothes and accessories
3210 Denali Street, Suite 6
Anchorage, Alaska 99503
tinyptarmigan@gmail.com
907.929.TINY (8469)